It can be hard to come up with the perfect gift for Father's.  Sometimes we think they have everything and want for nothing.  This is not true.  All men want toys!  Brad would completely love this Ocean Kayak from REI.  To be completely honest, so would I.  This one is a for two.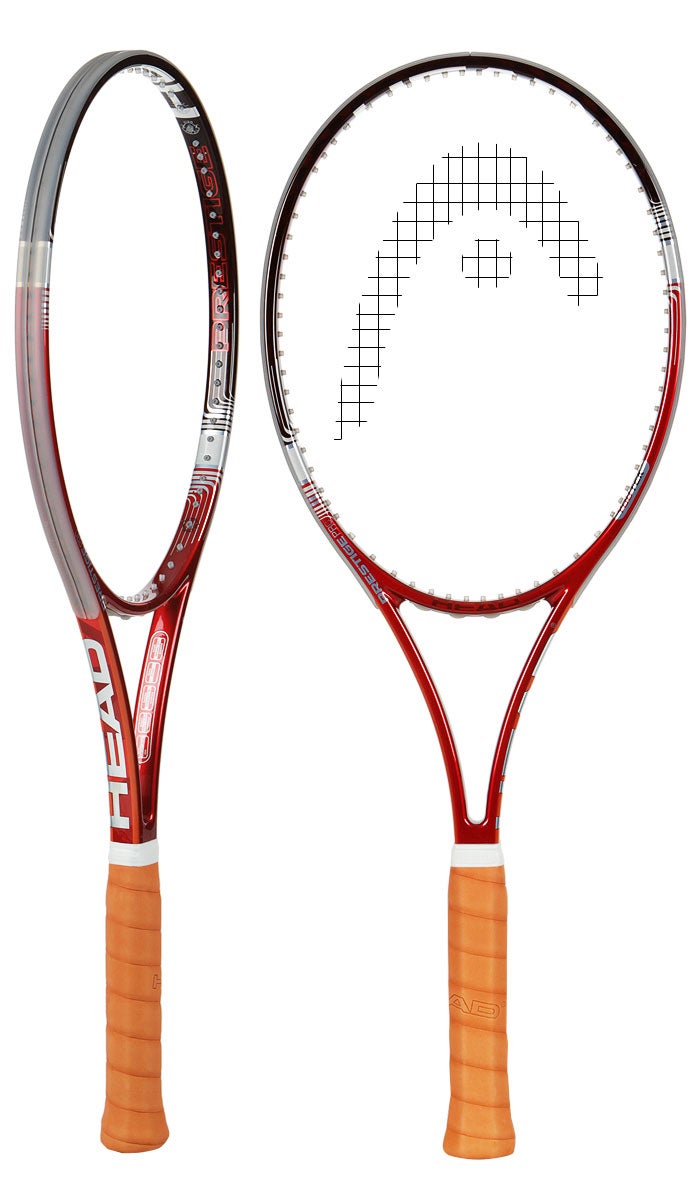 Or this completely awesome Head YOUTEK IG Prestige Pro from Tennis Warehouse.
Or these Beats by Dr. Dre from Nordstrom, in the gifts under $100.00 for Dad.
New Nike for Tennis @ Nike Store.
Dads love having a day of attention all for them.  You don't have to spend lots of money.  Just show up and appreciate him.  Happy Father's Day!